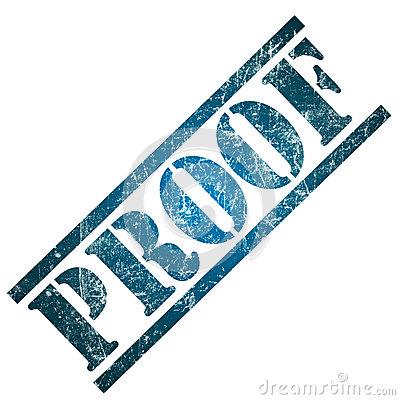 Why Do You Doubt Me? Proof (part 2)
This Service Was Not Videod
1. The Nature of Doubt
A. Normal
Doubt Is Not Always A Sign That A Man Is Wrong, It may Be a Sign That He Is Thinking
B. Drives Investigation
Skepticism: To Look At A Matter Closely, To Scrutinize, To Study With Great Care, And In Great Detail
2. Misconceptions About Doubt
Jude 1:22
3. Thomas
John 20:24-26
A. Courageous Thomas
As Christians We Have To Decide Are We Going To Be God's Score Keepers Or Grace Givers?
B. Honest Thomas
John 14:1-6
C. Doubting Thomas
God Has Many Children But No Grandchildren. You Cannot Give Your Faith To Them, They Have To Find Him In Their Way.
4. So What Did Thomas Do Right?
John 20:26-28
A. Thomas Is Honest About His Doubts
B. He Stayed In Relationship
C. He Was Not Afraid To Commit
All He Needed Was A Personal Experience With Jesus Christ.
John 20:24