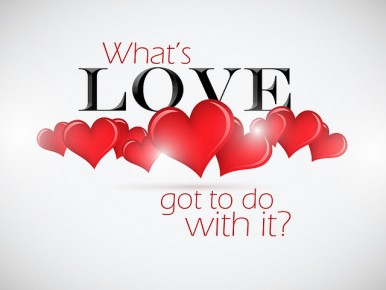 What's Love Got Do With It? (part 3)
1. Start With the Right Attitude.
Ephesians 5:21
Submission - voluntarily yielding to one another in love.
2. Stop Sabotaging Your Relationship.
Ephesians 5:22-33
Acts 5:29
3. Five Things for the husband to Stop
4. Surrender Your Life and Marriage to Christ.
Philippians 4:12-13