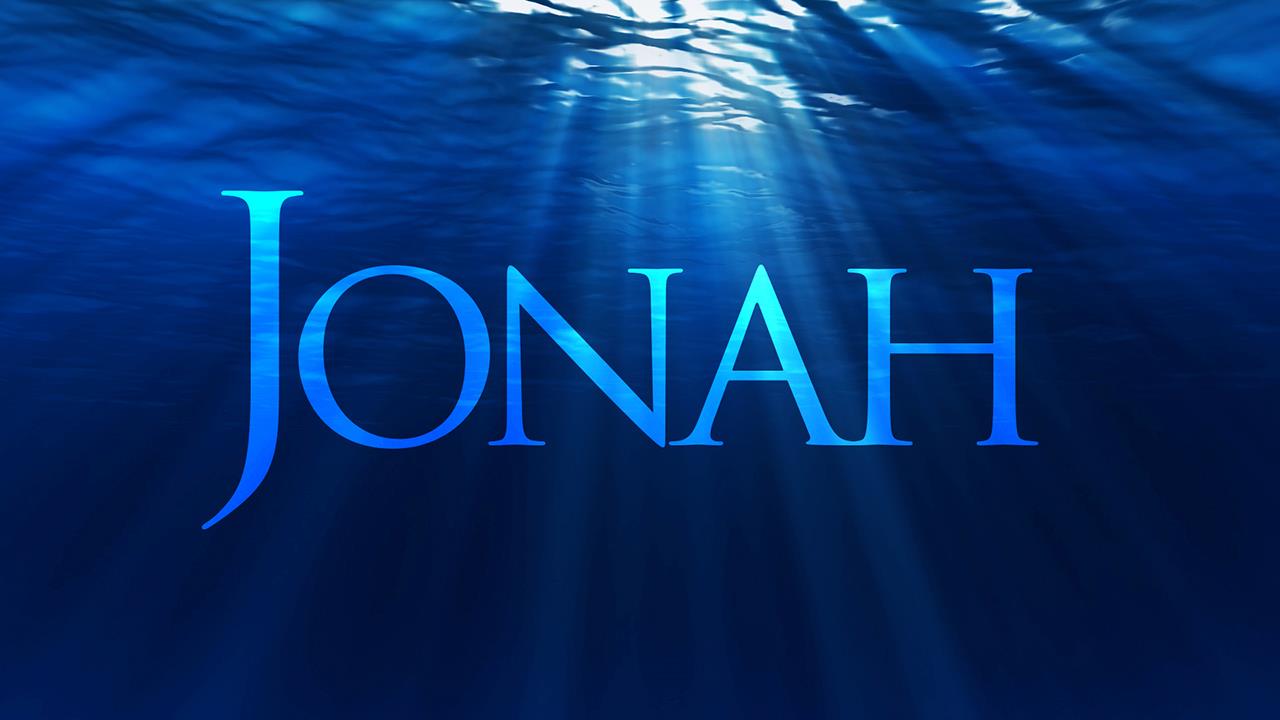 The Rest of The Story! Jonah (part 4)
This Service Was Not Videod
1. Anger Over Who God Is
Jonah 4:1-4
Exodus 34:6-8
2. What Is The Jonah Syndrome?
A. We Are Angriest when We Are Most Wrong
1. We Misdirect Our Anger
Jonah Is Mad Because He Cannot Get God To Do His Will.
2. We Become Judgemental
3. We Are Maddened By The Mercy of God
Jonah 4:5-11
3. God Offers An Object Lesson
4. God Does Not Respond To Anger With Anger
5. Is The Prophet Changed Or Unchanged
A. Who Besides God Knows All the Details to the Story?
Matthew 12:39
B. So What Is The Sign Of Jonah and How Is Jonah A Sign to Israel?
2 Kings 14:23-27
Romans 10:19
Romans 11:13-14