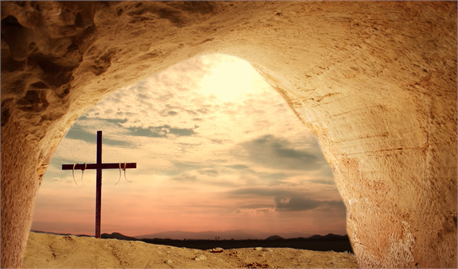 Good Friday 2015
1. "Father, Forgive Them, For They Do Not Know What They Are Doing."
Luke 23:34
2. "Today You Will Be With Me In Paradise"
Luke 23:43
3. "Jesus Said To His Mother, 'Dear Woman, Here Is Your Son' And To The Disciple 'Here is Your Mother.'"
John 19:26-27
4. "My God, My God, Why Have You Forsaken Me?"
Matthew 27:46
2 Corinthians 5:21
5. "It Is Finished"