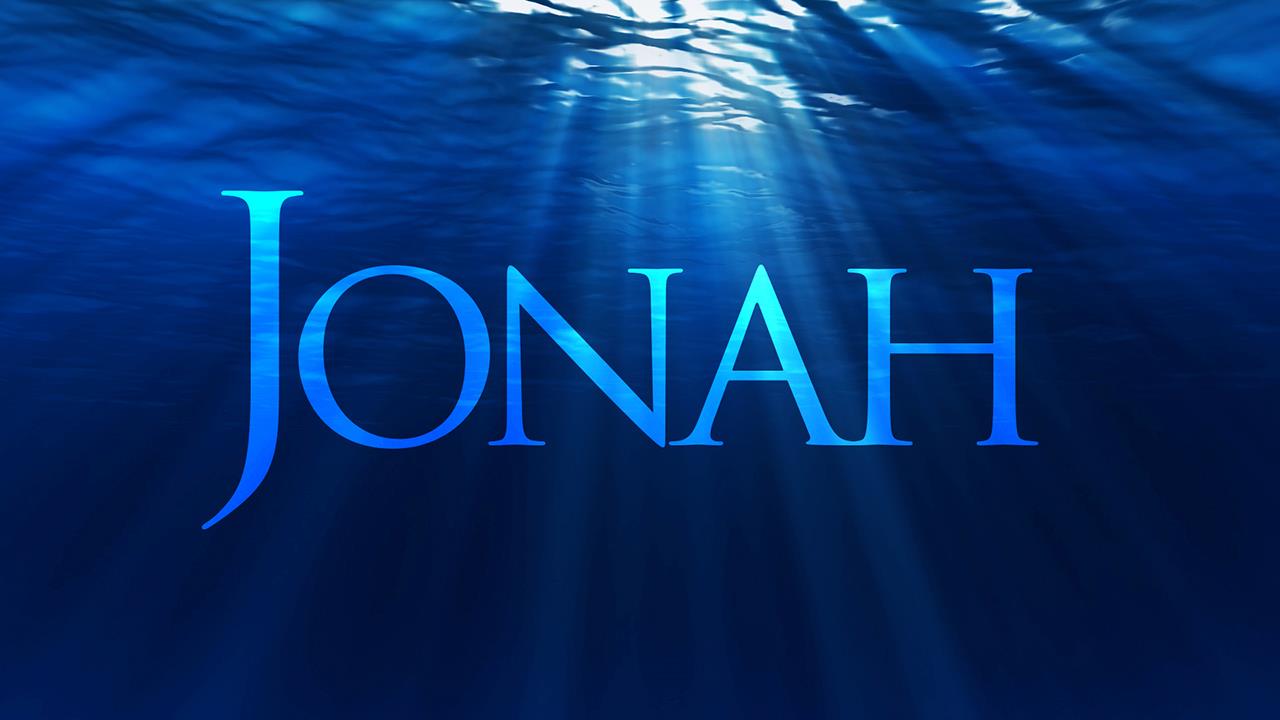 God Is The God Of Do-Over – Jonah (part 2)
This Service Was Not Videod
1. A Desperate Prayer By The Prophet
Jonah 2:2-10
A. God Says: "Have It Your Way,"
B. God Hears Our Cry For Help Even When We Are Guilty
C. God Answers And Delivers Us From Impossible Circumstances
D. God Arranges Our Second Chance Circumstances
2. Jonah's Psalm
Jonah 2:1-7
Jonah 4:3
Jonah 4:8
Luke 18:11
3. Jonah Has No Repentance And No Confession of Sin
Psalm 32:5
Psalm 51:1-4
4. So Why Does God Deliver Jonah?
A. Grace If For The Underserving
B. God Answers Jonah's Prayer To Give Him What He Lacks
Revelation 3:1