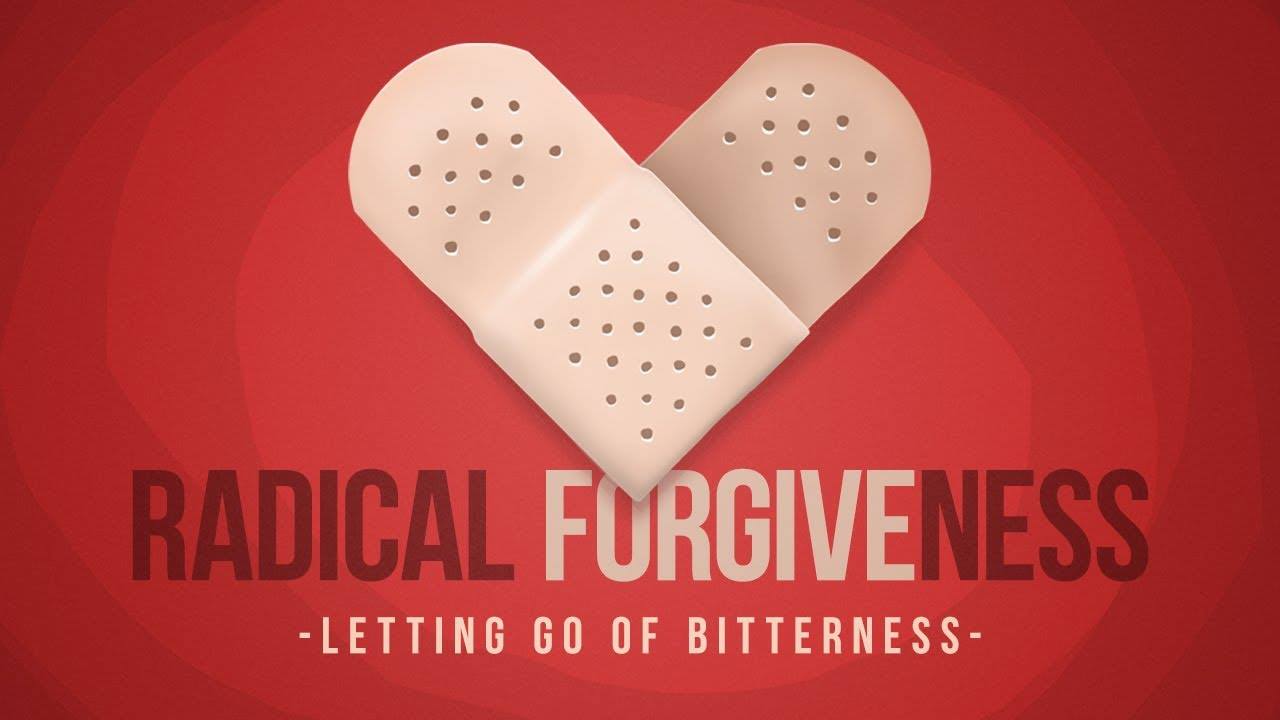 Forgiveness Myths – Radical Forgiveness (Part 2)
1. Forgiveness Denies the Seriousness of Sin.
Genesis 50:20
A. Forgiveness Changes the Sentence, not the Verdict!
B. Excuse the Wrong
C. Explaining Away the Wrong
2. Forgiveness Releases People from Consequences
Galatians 6:7
3. We Believe The Forgiving lets People Off the Hook to Easily
Luke 15:29-31
4. Forgiveness Requires Me to Reconcile
Forgiveness depends on me, reconciliation depends on us.
Romans 12:18
A. Reconciliation
1. Needs Repentance - Must be genuinely Sorry
2. Restituition - Actions of Repentance
3. Rehabilitation - Actions this will not happen again
We set Limits of abuse, not on forgiving
5. Forgiveness and Forgetting are Synonymous