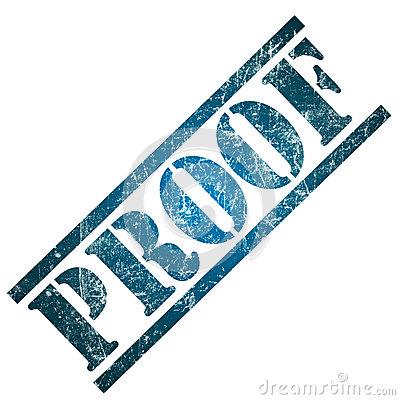 Do You Love Me? Proof (part 1)
This Service Was Not Videod
1. Ever Done What You Swore You'd Never Do?
Mark 14:27-30
Mark 14:37-38
2. Ever Fail In Ways You Thought Were Unrecoverable?
John 18:17-18
Luke 22:31-32
3. Ever Been Loved In the Midst Of Failure?
A. Jesus Seeks Peter
Mark 16:7
John 21:4-6
Psalm 33:11
Problems Cannot Change God's Purpose For You!!!
B. Jesus Feeds Peter
John 21:9-11
C. Jesus Forgives Peter
John 21:15-17