Calling all Women of Faith!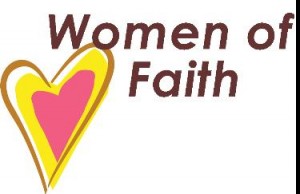 Join us for our summer Bible Study Series featuring a variety of best-selling teachers such as Beth Moore, Priscilla Shirer, Kay Arthur, Vicki Courtney, and Jennifer Rothschild.
Monday Evenings 
June – July, 2011 
6:00 pm to 8:00 pm
Eaach evening will include a time of fellowship with light refreshments, praise and worship, study, discussions and prayer.  Study topics will change each week.  There is no homework with this summer series. 
As always, Child Care provided.
Ladies, we can't wait to see you this summer! 
God is good – all the time!
Child Care Provided
Leave us Your Comments on This Study and Our Ladies Ministry
Cheap nfl Jerseys
Wholesale NFL Jerseys
Cheap Jerseys china
Cheap nfl jerseys
Cheap jerseys
cheap oakleys sunglasses
Cheap jordans