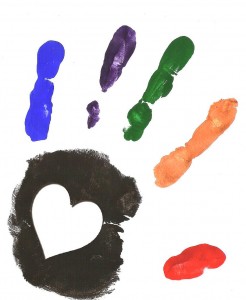 Ministry for Parents of Children with Special Needs
When:
The First and Third Friday of Every Month
Where:
Calvary Baptist Church
Why:
To meet fellow parents that are going through the same struggles and become one voice for change in our community.
Who?
Parents, grandparents, family, and guardians of children with special needs.
All are Welcome.
Come and join us in our fight for our kids.
Cheap nfl Jerseys
Wholesale NFL Jerseys
Cheap Jerseys china
Cheap nfl jerseys
Cheap jerseys
cheap oakleys sunglasses
Cheap jordans