Daniel: Lives of Integrity, Words of Prophecy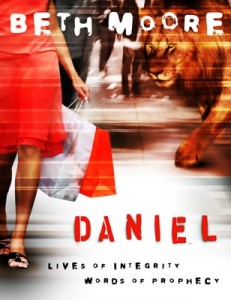 Join us in a faith-building study of prophecy and learn how to shine for Christ in our modern times. Just as the prophet Daniel faced unbelievable pressures to compromise his faith, to live in a hostile culture, and to confront temptations and threats-today's believers in Jesus Christ face many of the same trials.
Tuesday Evenings
February 1 – April 19, 2011
6:00 pm to 8:00 pm
Child Care and a light meal provided, Study workbooks available.
Child Care Provided
Leave us Your Comments on This Study and Our Ladies Ministry
Cheap nfl Jerseys Wholesale NFL Jerseys Cheap Jerseys china Cheap nfl jerseys Cheap jerseys cheap oakleys sunglasses Cheap jordans